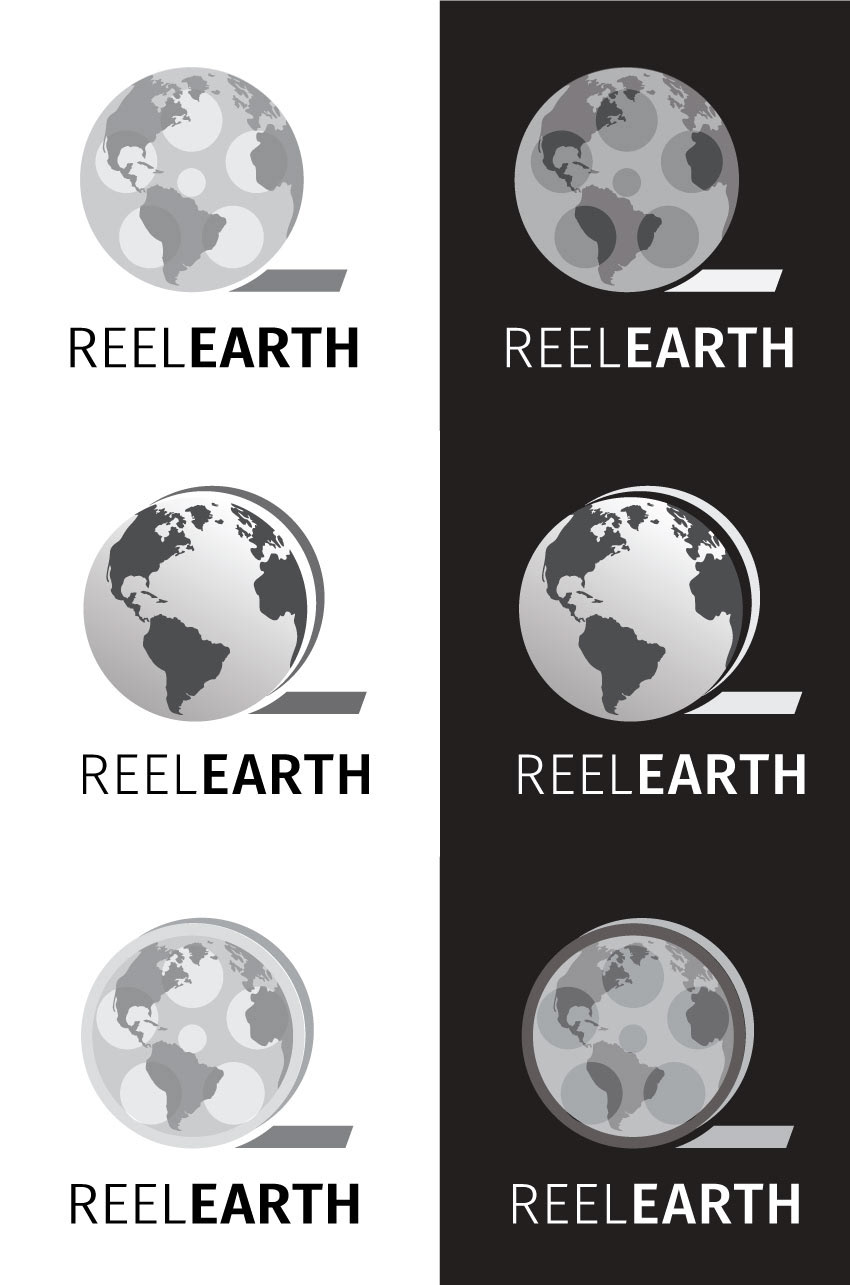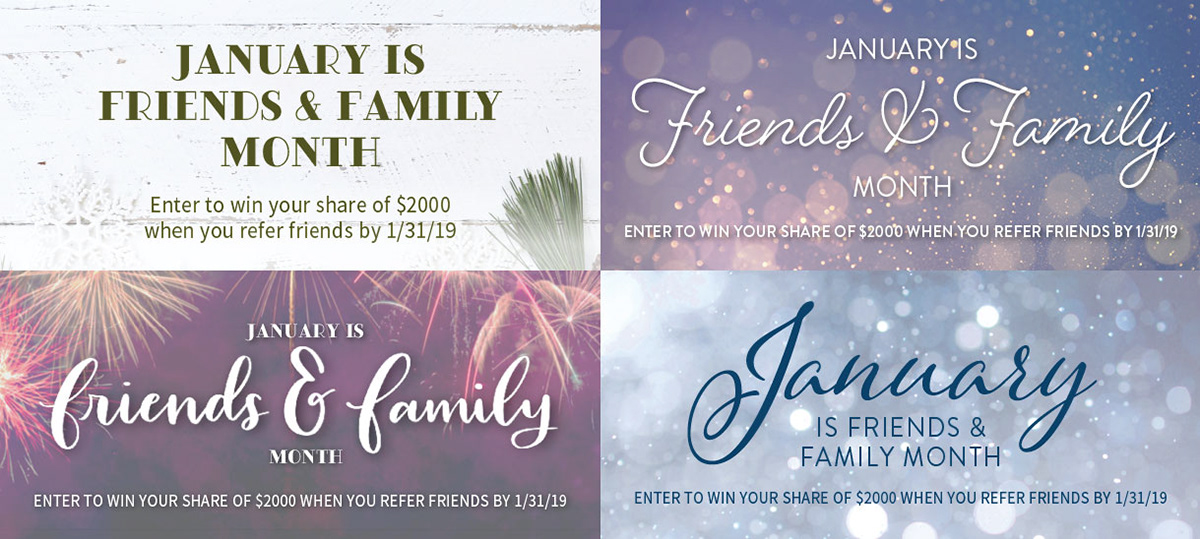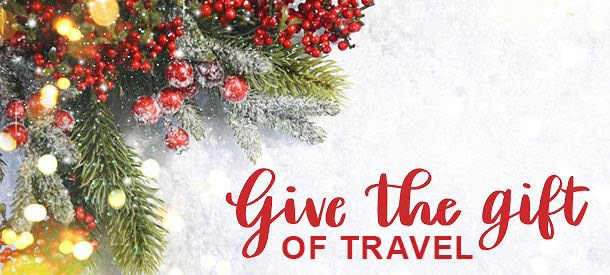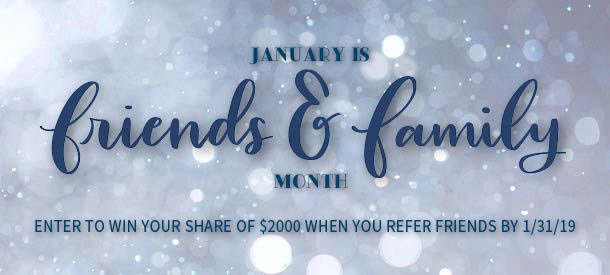 Tripy a travel companion app
To complete my certificate at
General Assembly, we had to develop an app that showcased a passion of ours. I choose to develop the app Tripy. Tripy is a social media app where you can share and log information on upcoming travel plans. It opens up opportunities for people to look for recommendations that you can't just find anywhere.  
I was tasked with doing user testing and developing personas,and wireframing.