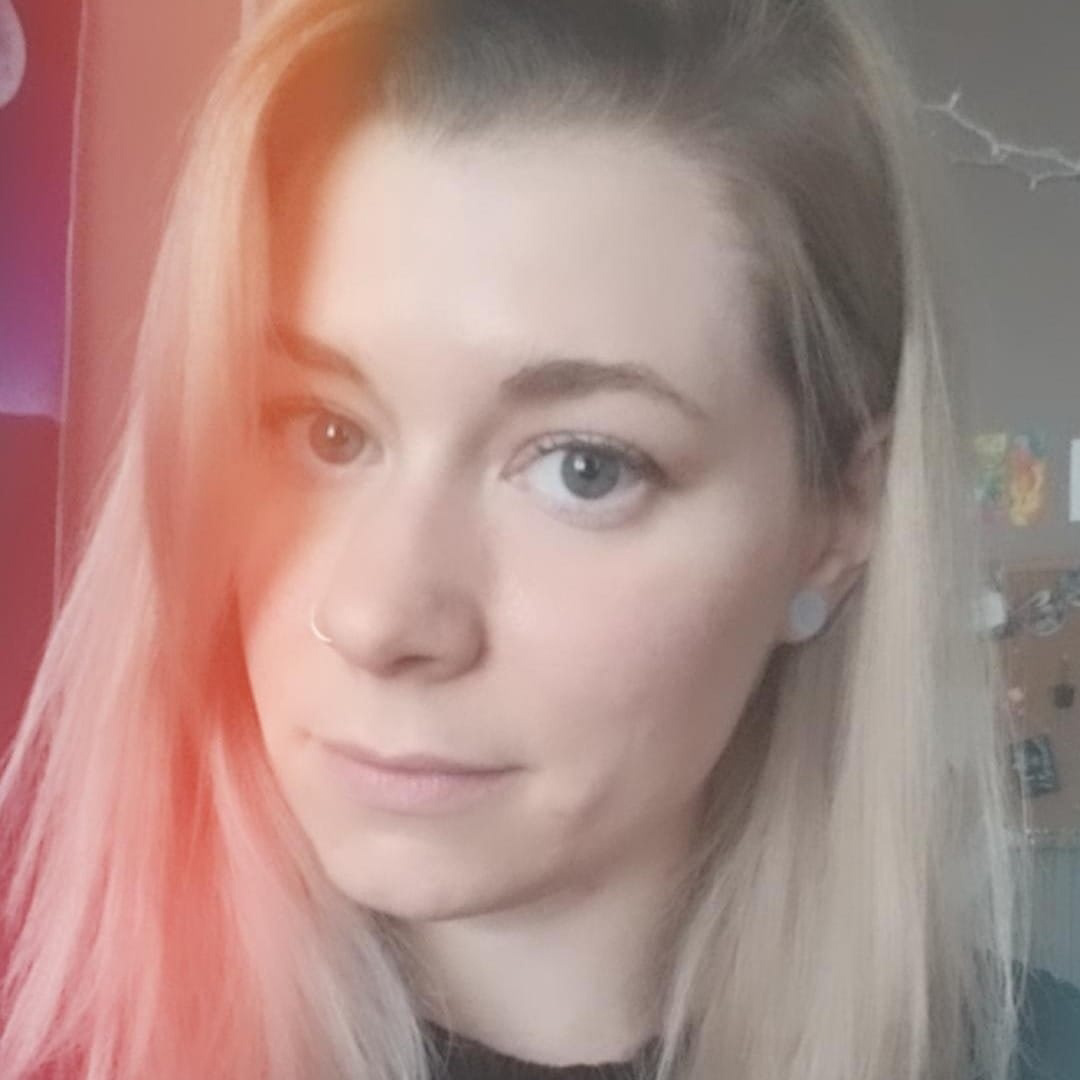 Hi There! 
I'm Ashley, a designer working in the Boston Area. 
Just reach out to me through any of my social media, email or just use the contact form below and I'll make sure I can get back as soon as possible. 
I am available for a wide variety of projects, from hand lettering for weddings to brochure or catalog designs. Pricing does vary from project to project, so please reach out to receive a quote.
Thank you! Your message has been successfully sent. We will contact you very soon!